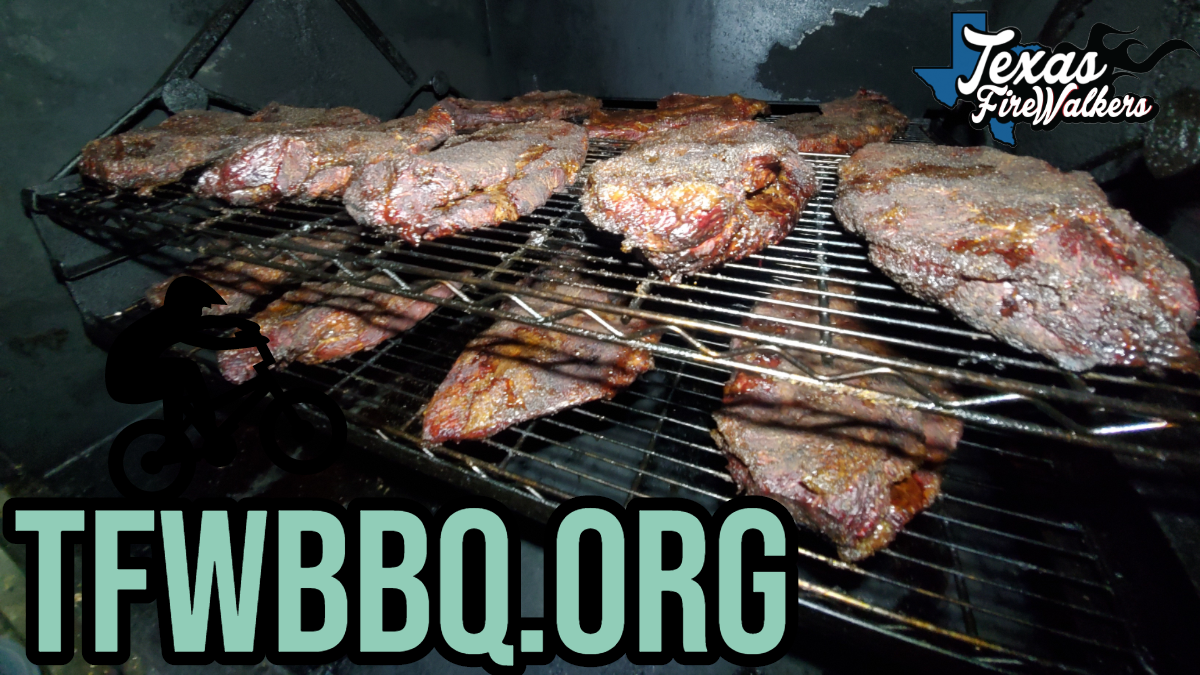 WELCOME TO TEXAS FIREWALKERS BBQ
Texas Firewalkers BBQ & Catering is a branch of the Texas Firewalkers 501.c.3 Non-Profit. We support this entire organization by raising funds through catering and special events. #TFWBBQ also deploys statewide to assist First Responder organizations & communities when on extended incidents where personnel and people need to be fed around the clock! Your order for #TFWBBQ helps us continue our mission of aiding families displaced by residential fires and disaster response deployments as well! Thank you for your support.

If you are looking to purchase bulk meats, simply click on the "BOOK YOUR CATERING NOW" link and fill out the info that you need and add your custom quote request in the comment box!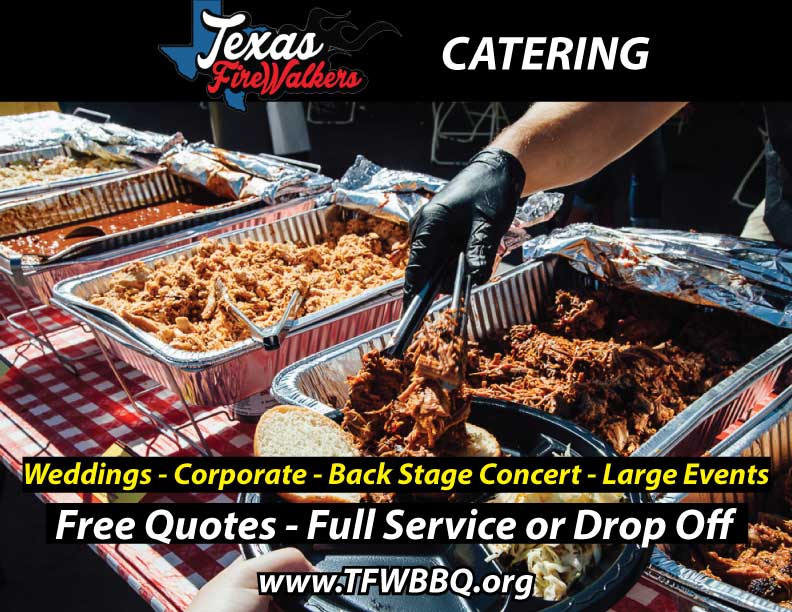 ---